The Blessing Place
1. We're an orphanage in Kenya with over 30 kids under our care.2. We don't use stock photos.3. Everything you see here is real**WhatsApp Call our bluff.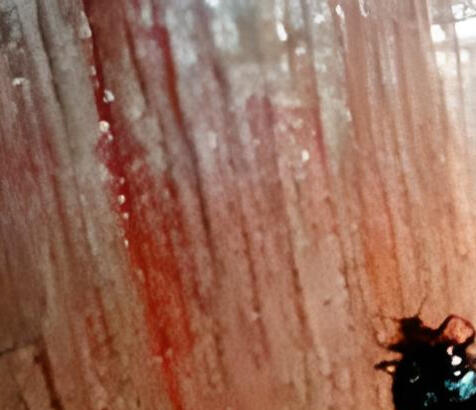 Operation Bedbug
Thursday, June 8, 2023
Our orphanage with over 30 children is overriden by bedbugs.Operation Status: COMPLETE
Operation Anthony
Wednesday, June 14, 2023
We think Anthony has malaria.Operation Status: COMPLETE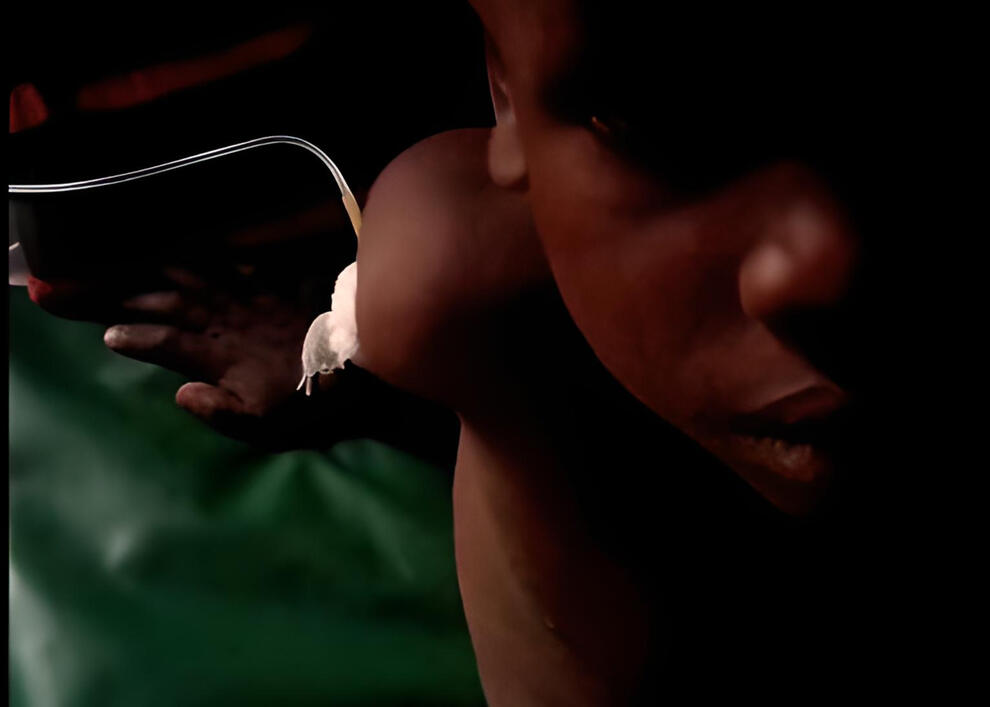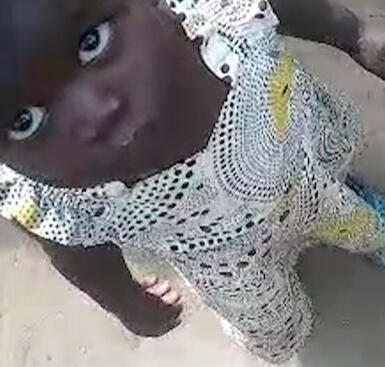 Operation Lightbulb
Sunday, June 18, 2023
The electricity to our orphanage is cut off.Operation Status: COMPLETE
Operation Groceries
Tuesday July 23, 2023
GroceriesOperation Status: COMPLETE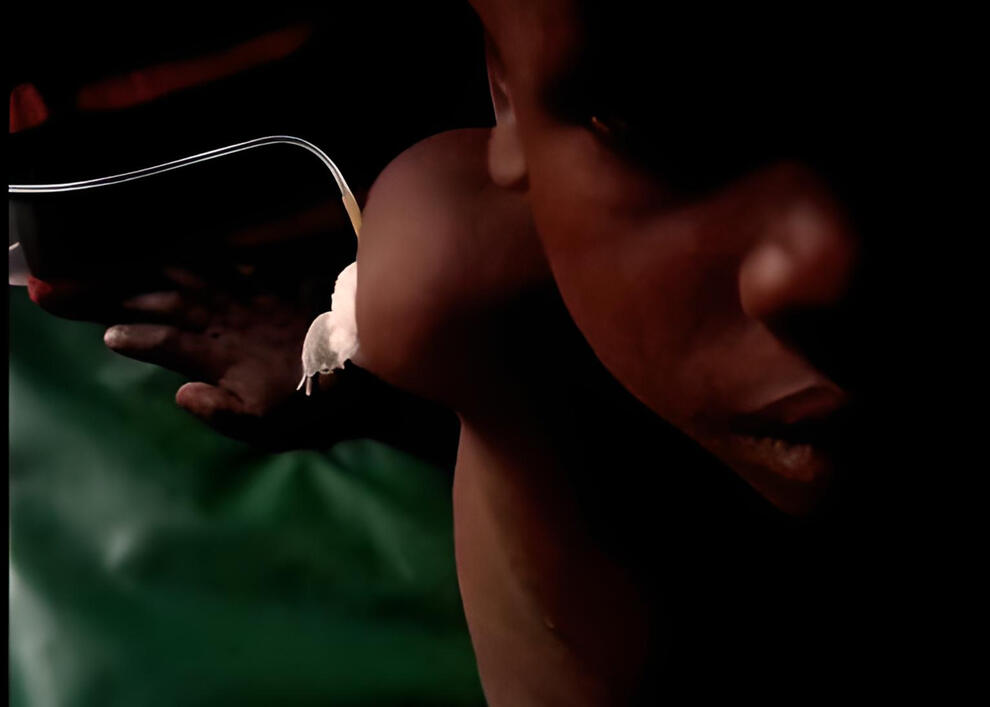 BUT HOW DO I KNOW I'M NOT BEING SCAMMED?
My name is Kevin, the leader of The Blessing Place Orphanage.Tap this link to connect with me personally on WhatsApp.I'll turn on my camera and I'll have you talk to the children directly.Trust but Verify, as they say in cybersecurity?